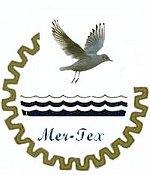 The principal activity of our company consists on trading new and used textile machinery, spare parts, and offering annexes services.
Our main aim is to establish a mutual and fruitful business relationship with our customers.
Our experienced and reliable staffs are willing to dedicate their time, effort and know-how to consulting, appraising and planning various stages of your textile business.

ref090315
08 Vamateks LEONARDO 2003 years 8 colours 260cm
With Bonas Jacqaurds IBJ 1344 hooks
03 weft Feeders
1,5 warb Beams,
1,5 Cloths Rollers,
5,000Droppers,
5,000Healdless
Without gantries


ref:040213
4 VAMATEX P1001 ES


4 VAMATEX P.1001.ES, width 340cm (Year 1994) with electronic Jacquard GROSSE EJP.2 DE 2688 hooks of capacity, 2200 hooks installed, with mount of 17344 threads.

3 feeders ROJ QUARZ

2 cloth roll

2 beams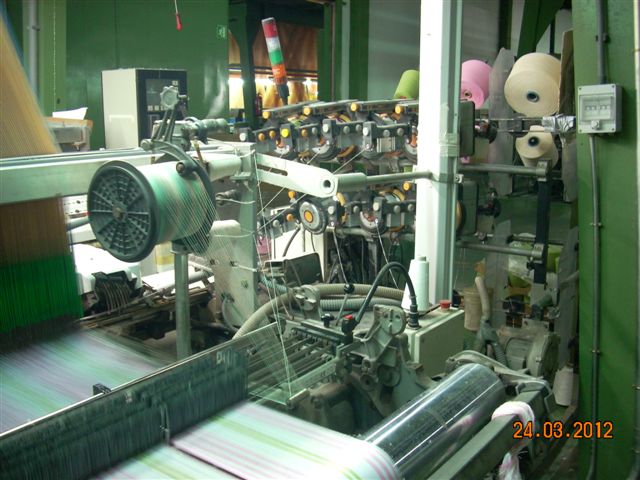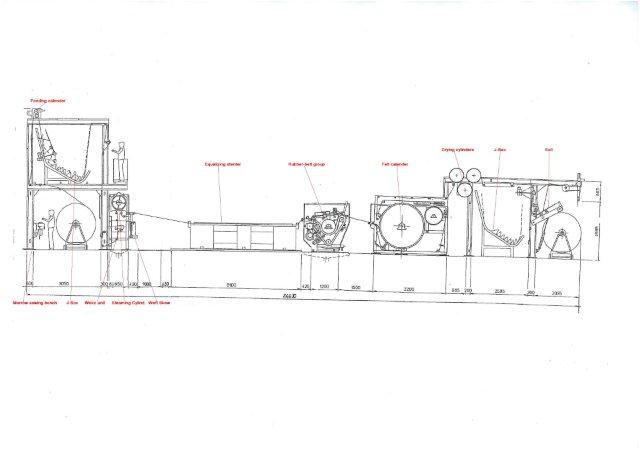 offer: 030213

-

6 airjet looms PICANOL OMNI PLUS
6 looms airjet PICANOL OMNI PLUS , width 340cm, year 2002, motor: sumo.

Equipment per loom:

1 Staubli LX1600 with capacity of 2688 hooks, 2160 hooks mounted, year 2002.

1 mounting of 17400 threads.

4 feeders model 1131 plus IRO.

2 beams of 1000.

2 cloth rolls.

1 compressor ATLAS COPCO of 75cv

ref020213
24 Tsudakoma air jet
ZA 205 i
looms
20 looms (yoc1993)

4looms (yoc1991)
rpm 580 620

ww 330 ww 280

Frames 2 Frame 2

color 2 color 2

Beam 1 Beam 1

weave beam 1.5 weave beam 1.5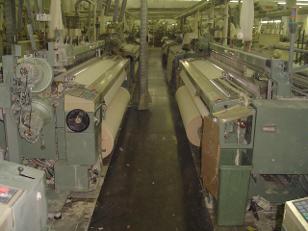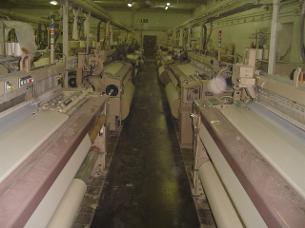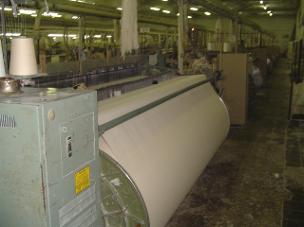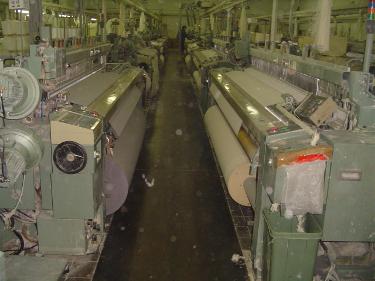 ref: 010213
9 Picanol omni plus F-4-R, ww 220
| | |
| --- | --- |
| Year | 2001 |
| Power | Sumo motor |
| Equipment | Quick style change |
| | 1 QSC Module |
| Selvedges | Elsy system |
| Guidance | |
| Weft knot detection | PRA |
| | |
| Dobby model | Staübli 2871 |
| Dobby equipment | 16/14 |
| Frames | 10 |
| | |
| Feeders | 4 Iro 1131 |
| Feeding | 8 bobines |
| | |
| Beam diameter | 1000 |
| Beam number | 2 |
| | |
| Batch motion & inspection | Formia Nuova |
| Fabric diameter | 1000 |
| | |
| Droppers | 6000 |
| Heddles | 6000 330 J |